Arkansas State Representative Stephen Meeks
Serving central Faulkner County including: Greenbrier, Vilonia, Wooster, Holland and western Conway.
Committees I Serve On: 
Education
State Agencies
Legislative Council
Advanced Communications and Information Technology, Chair
Contact Information:
Social Media: 
General Information:
Twitter Feed
Congratulation to the @ARTravs on their 5-0 victory tonight!

Thanks for a great night of baseball! https://t.co/3Vw47XXGVY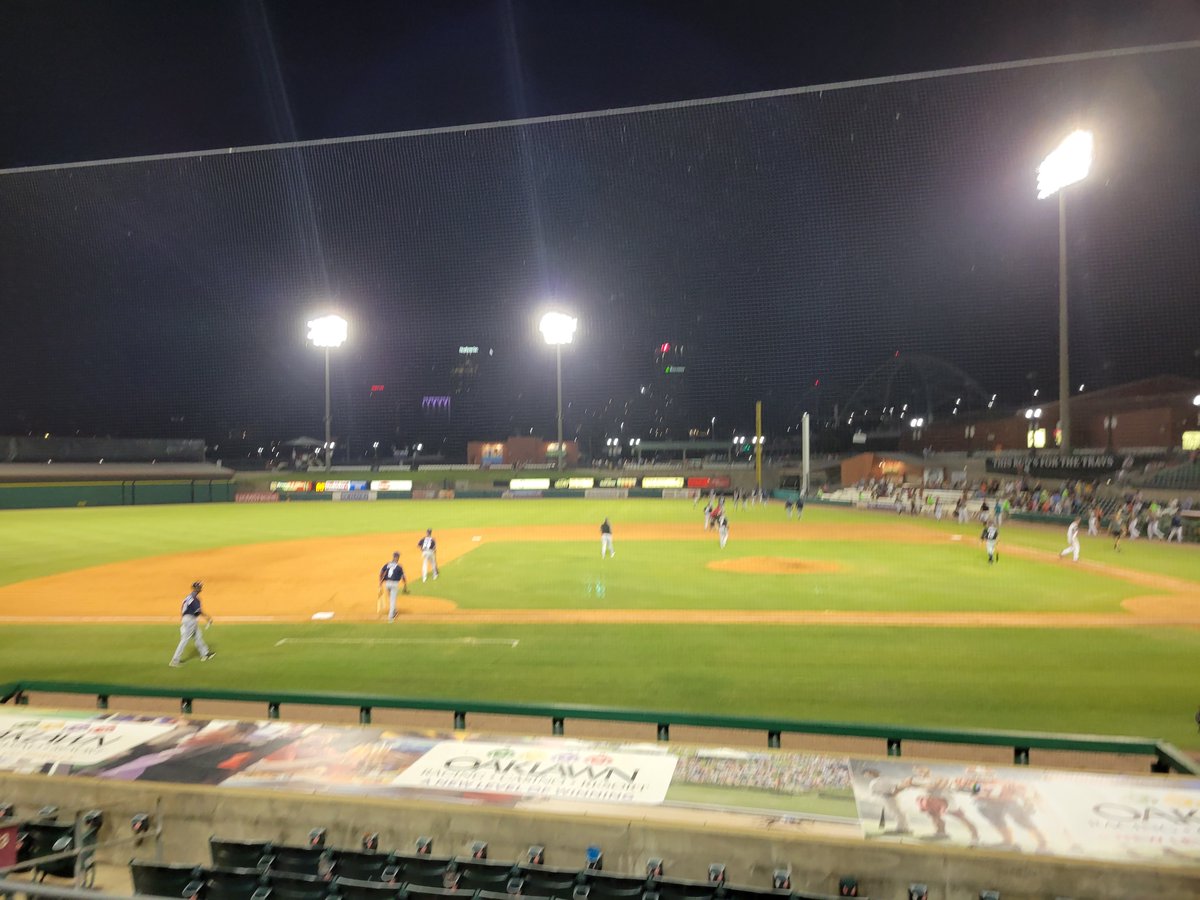 Beautiful night for @ARTravs baseball! https://t.co/e0lbQ7QULV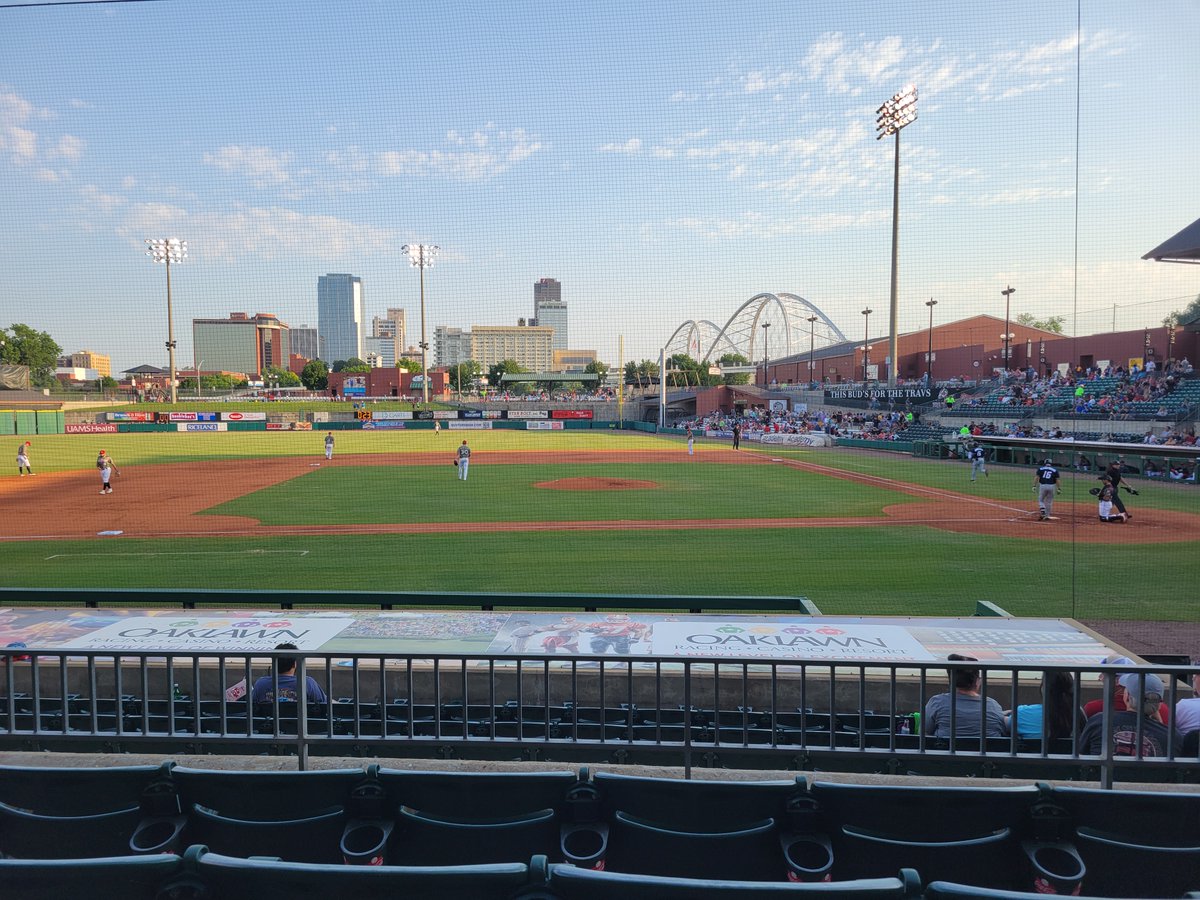 Did you know:  Rep. Meeks is the senior member of the Arkansas House of Representatives.