Latest News from Facebook
Help Keep Conservative Republican Leadership in Little Rock.  
Committees I Serve On: 
Education
Agriculture, Forestry and Economic Development
Joint Budget  (Special Language Subcommittee)
Advanced Communications and Information Technology, Chair
Contact Information:
Social Media: Share your thoughts, ask questions, receive updates on your state government:
General Information:
Awards:
Family Council's Statesman of the Year Award for the 2019 Legislative Session


Pro-Family Legislative Scorecard: 100%

Chamber of Commerce 


Business Matters Leadership Award for 2019
Twitter Feed


"If someone has bought into critical theory, you won't get very far showing them the problems with cancel culture and intersectionality. To them, the world is divided into oppressors and oppressed. Consequently, its proposed solutions are also mistaken."

https://t.co/FUPAameeUn

"reason and experience both forbid us to expect that national morality can prevail in exclusion of religious principle."
- Washington
#arpx https://t.co/LgPZxMo2OU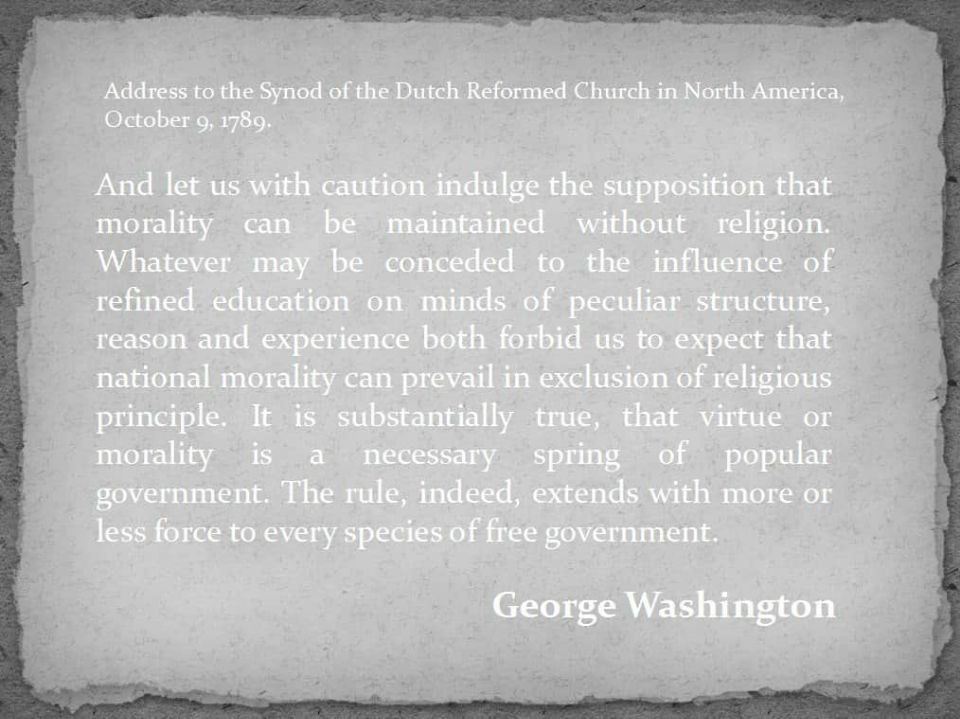 Did you know:  Rep. Meeks is the senior member of the Arkansas House of Representatives.