Arkansas State Representative Stephen Meeks
Serving central Faulkner County including: Greenbrier, Vilonia, Wooster, Holland and western Conway.
Latest News from Facebook:
Committees I Serve On: 
Education
State Agencies
Legislative Council
Advanced Communications and Information Technology, Chair
Contact Information:
Social Media: 
General Information:
Twitter Feed
Congratulation to City of Greenbrier & @briercommerce on #GlistenInGreenbrier - the city's first Christmas display in the new Matthews Park. https://t.co/zsSGaZ3nPv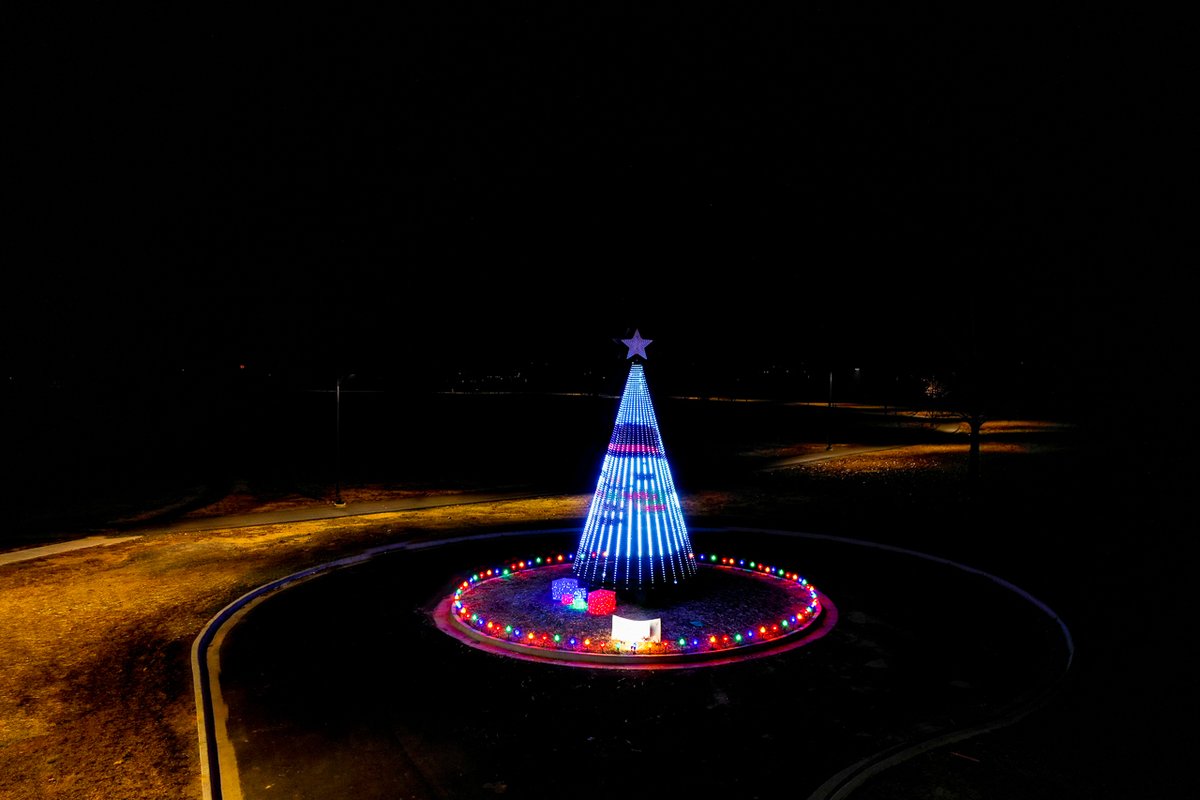 6/ and to prosper the means of religion for the promotion and enlargement of that kingdom which consisteth in righteousness, peace and joy in the Holy Ghost.

Continental Congress' November 1, 1777 national Thanksgiving Day Proclamation
#arpx
5/ and the labor of the husbandman, that our land may yield its increase; to take schools and seminaries of education, so necessary for cultivating the principles of true liberty, virtue and piety, under his nurturing hand,
#arpx
 Did you know:  Rep. Meeks is the senior member of the Arkansas House of Representatives.