Committees I Serve On: 
Education
State Agencies
Legislative Council
Advanced Communications and Information Technology, Chair
Contact Information:
Social Media: 
General Information:
Twitter Feed
While the weather inside might be chaotic, outside it's a beautiful day at your Arkansas State Capitol!

#arpx #arwx https://t.co/497GY84JgT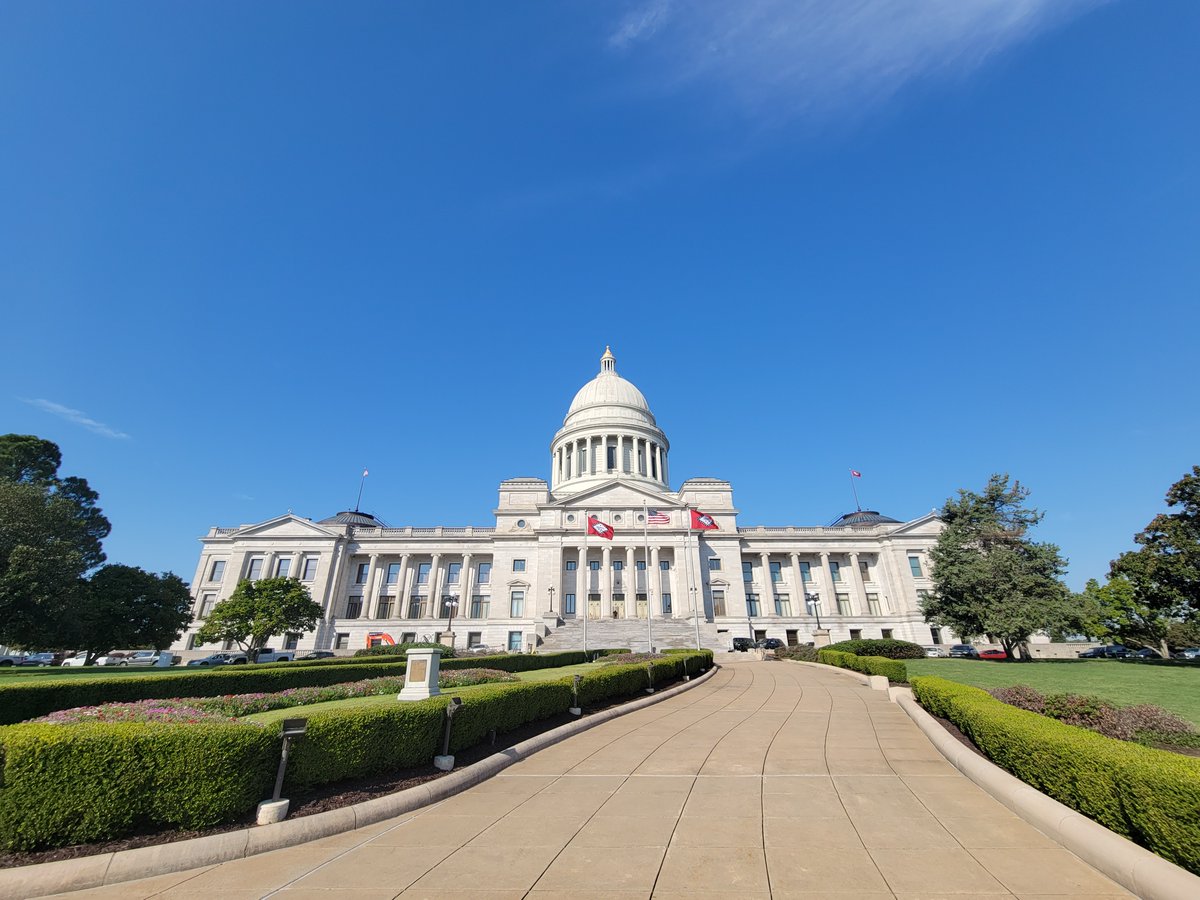 For the first time since I've been doing the Adjourn motion, it failed. It subsequently passed on a roll call.....

House is adjourned until 9am tomorrow.
#arleg #arpx
I have consulted our legal staff regarding the Emergency Clauses on the Constitutional Redistricting bills and been advised they are largely irrelevant. The laws would take effect in January, in plenty of time before the filing period for office.

#arleg #arpx
 Did you know:  Rep. Meeks is the senior member of the Arkansas House of Representatives.