Latest News from Facebook
Oration - July 4th- 1837
John Quincy Adams - 07/04/1837An Oration Delivered Before the Inhabitants of the Town of Newburyport, at their request, on the Sixty-First Anniversary of the Declaration of Independence, July 4th, 1837.By John Quincy Adams."Say ye not, A Confederacy, to all them to
Help Keep Conservative Republican Leadership in Little Rock.  
Committees I Serve On: 
Education
Agriculture, Forestry and Economic Development
Joint Budget  (Special Language Subcommittee)
Advanced Communications and Information Technology, Chair
Contact Information:
Social Media: Share your thoughts, ask questions, receive updates on your state government:
General Information:
Awards:
Family Council's Statesman of the Year Award for the 2019 Legislative Session


Pro-Family Legislative Scorecard: 100%

Chamber of Commerce 


Business Matters Leadership Award for 2019
Twitter Feed

Beautiful night to spend with family and friends celebrating our independence. https://t.co/fBtc7td6LU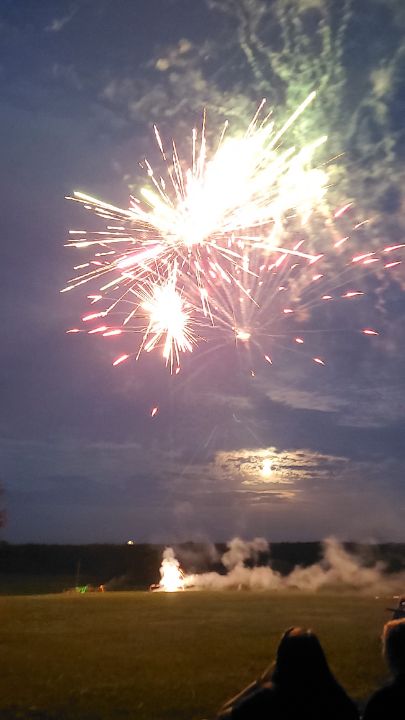 Declaration Fun Fact:

While the Continental Congress declared independence on July 2 and adopted the Declaration on July 4th, it wouldn't be until Aug. 30th before word reached London.

#arleg #arpx

The first Declaration of Independence was declared in the town of Worcester, Ma. on Oct. 4, 1774.

Over the next year and a half, by July 1776 there were 90 state and local declarations of independence made.

Independence started at the local level.
#arleg #arpx
 Did you know:  Rep. Meeks is the senior member of the Arkansas House of Representatives.