Latest News from Facebook
Rental Assistance Available for Eligible Arkansans Affected by COVID-19 There are two DHS programs offering rental assistance for Arkansas residents: the Arkansas Rent Relief Program and the Emergency Solutions Grant Program. The Arkansas Rent Relief Program offers financial help to pay overdue and....
Committees I Serve On: 
Education
State Agencies
Legislative Council
Advanced Communications and Information Technology, Chair
Contact Information:
Social Media: 
General Information:
Twitter Feed

Drone photo of the storm to the east of Greenbrier. It was producing quite a bit of lightning.

#arwx https://t.co/QGpgXLwi1N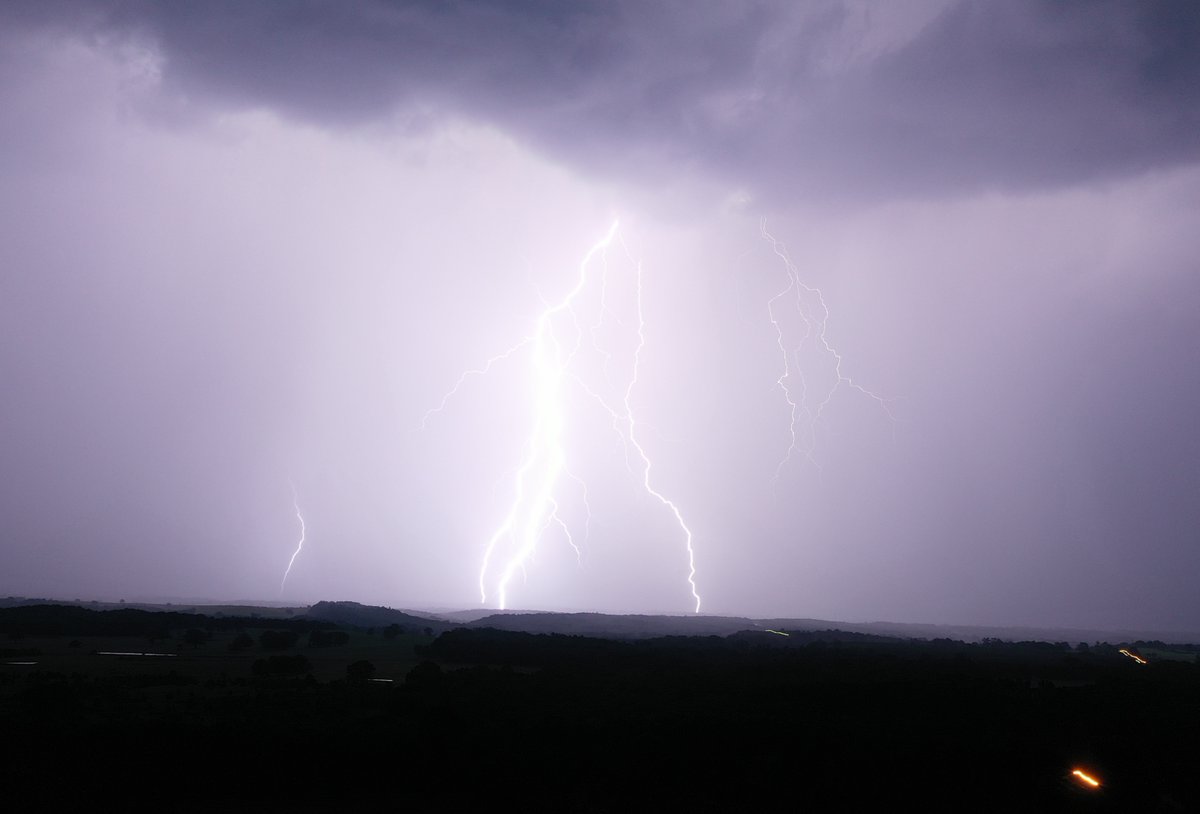 Drone photo of fireworks over Greenbrier. https://t.co/wAsYghWNXE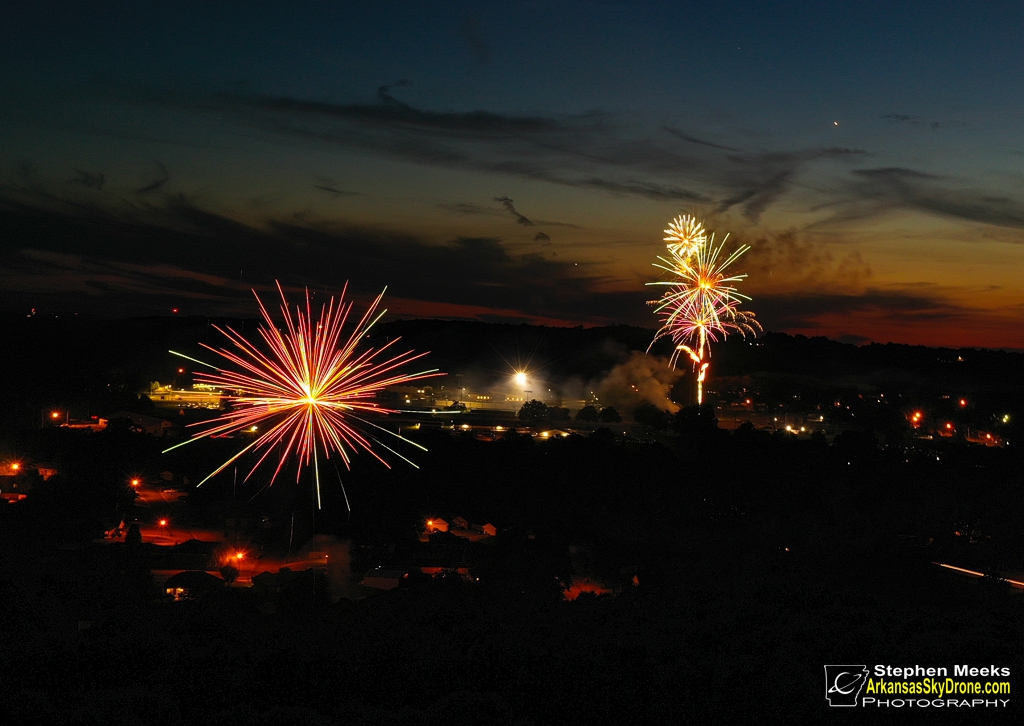 Bribing people to get vaccinated is never going to work and is ethically questionable. Everyone knows the situation and risks and it comes down to personal choice. This is a waste of tax dollars. https://t.co/LjhVo8334C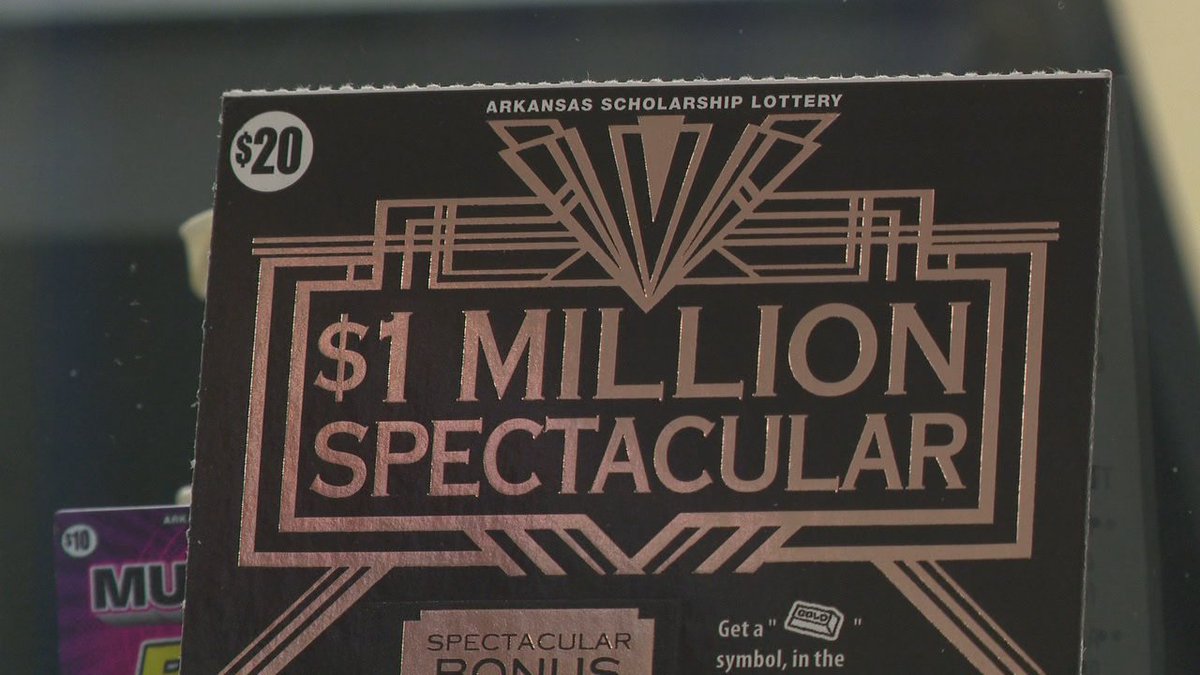 Did you know:  Rep. Meeks is the senior member of the Arkansas House of Representatives.