Committees I Serve On: 
Education
State Agencies
Legislative Council
Advanced Communications and Information Technology, Chair
Contact Information:
Social Media: 
General Information:
Twitter Feed

At my request @myARDOT and Arkansas State Police are working together to implement a *ASP call program. When it's rolled out, it will allow motorist to report non-emergency, potentially hazardous roadway issues.
#arpx

Happy Birthday to the US Constitution!

On September 17, 1787, members of the Constitutional Convention signed the final draft of the Constitution

#arpx #arleg https://t.co/OzA9dHaNGN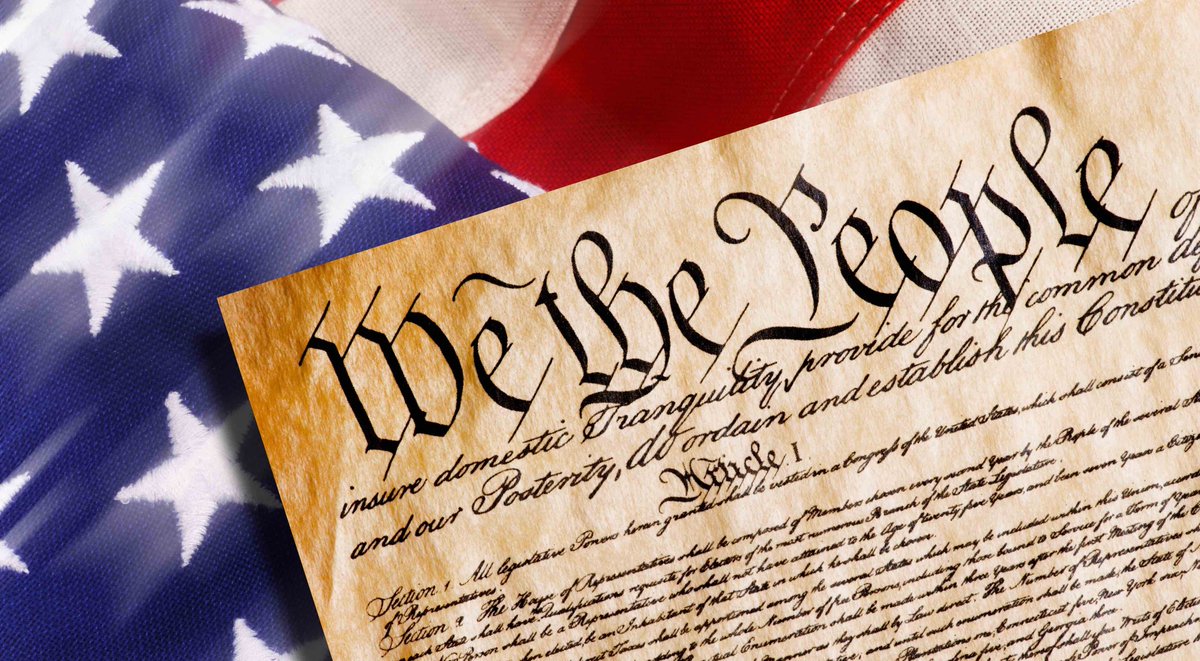 Did you know:  Rep. Meeks is the senior member of the Arkansas House of Representatives.