Help Keep Conservative Republican Leadership in Little Rock.  
Committees I Serve On: 
Education
Agriculture, Forestry and Economic Development
Joint Budget  (Special Language Subcommittee)
Advanced Communications and Information Technology, Chair
Contact Information:
Social Media: Share your thoughts, ask questions, receive updates on your state government:
General Information:
Awards:
Family Council's Statesman of the Year Award for the 2019 Legislative Session


Pro-Family Legislative Scorecard: 100%

Chamber of Commerce 


Business Matters Leadership Award for 2019
Twitter Feed

Higher Ed. students from across Arkansas shared their research at the Capitol today.
- Lunar Rovers
- Air purification on the space station
- Underwater probes
- Cancer & Climate Research

A lot of great things happening in Arkansas!

#arleg #arpx https://t.co/nQhLsLJ5NX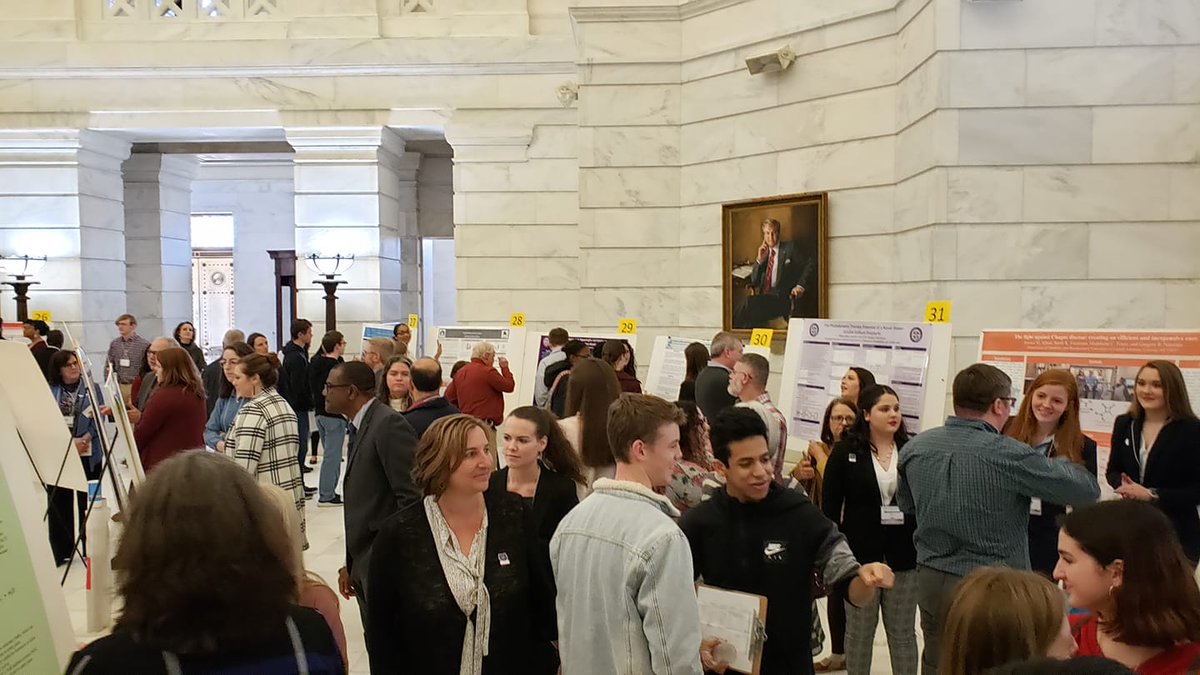 "The general principals on which the fathers achieved independence were the general principals of Christianity."
- Adams

Those principals are just as important today as they were at the founding of our great nation.
#arpx #arleg https://t.co/lKsf4v9vs1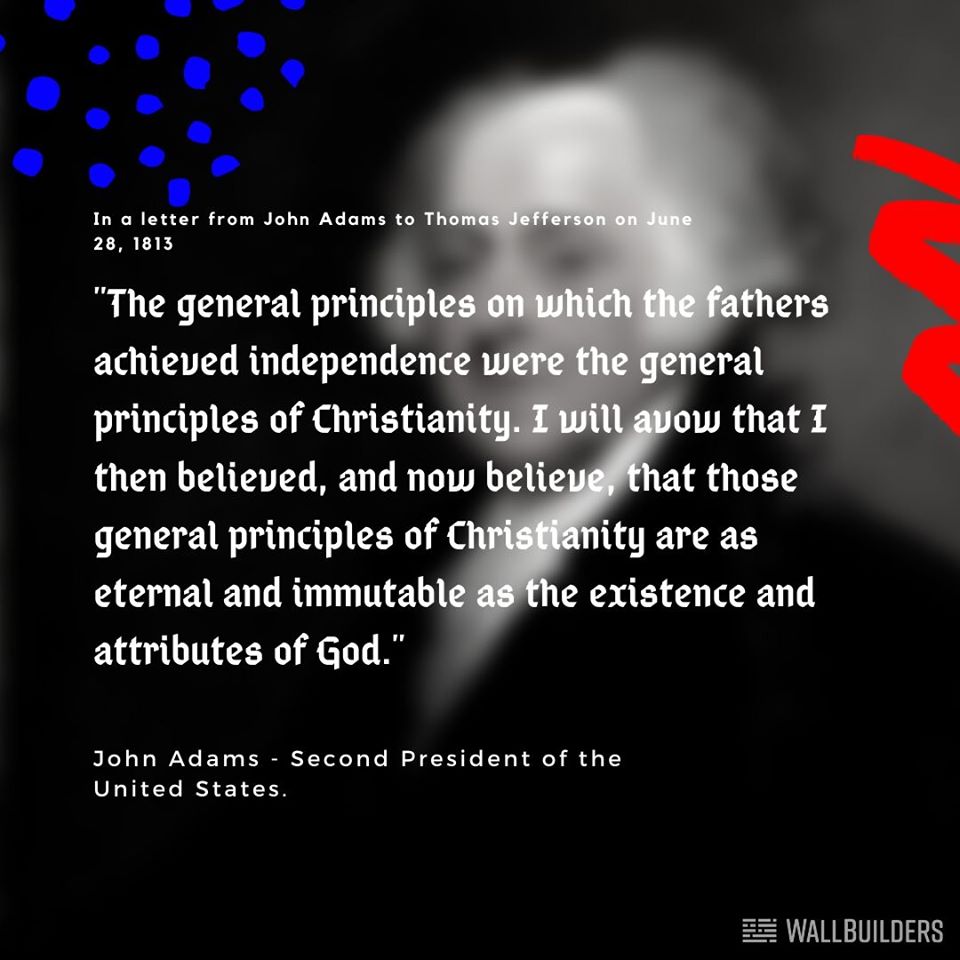 Religion is required for national morality.

"Whatever may be conceded to the influence of refined education on minds of peculiar structure, reason and experience both forbid us to expect that national morality can prevail in exclusion of religious principle."
- Washington
#arpx
 Did you know:  Rep. Meeks is the senior member of the Arkansas House of Representatives.