Help Keep Conservative Republican Leadership in Little Rock.  
Committees I Serve On: 
Education
Agriculture, Forestry and Economic Development
Joint Budget  (Special Language Subcommittee)
Advanced Communications and Information Technology, Chair
Contact Information:
Social Media: Share your thoughts, ask questions, receive updates on your state government:
General Information:
Awards:
Family Council's Statesman of the Year Award for the 2019 Legislative Session


Pro-Family Legislative Scorecard: 100%

Chamber of Commerce 


Business Matters Leadership Award for 2019
Twitter Feed

Today we remember those who've paid freedom's ultimate price.

We honor their sacrifice by making sure the torch of freedom burns bright and that when the time comes it is handed down to the next generation of Americans.

#arleg https://t.co/OkZPRhSWaN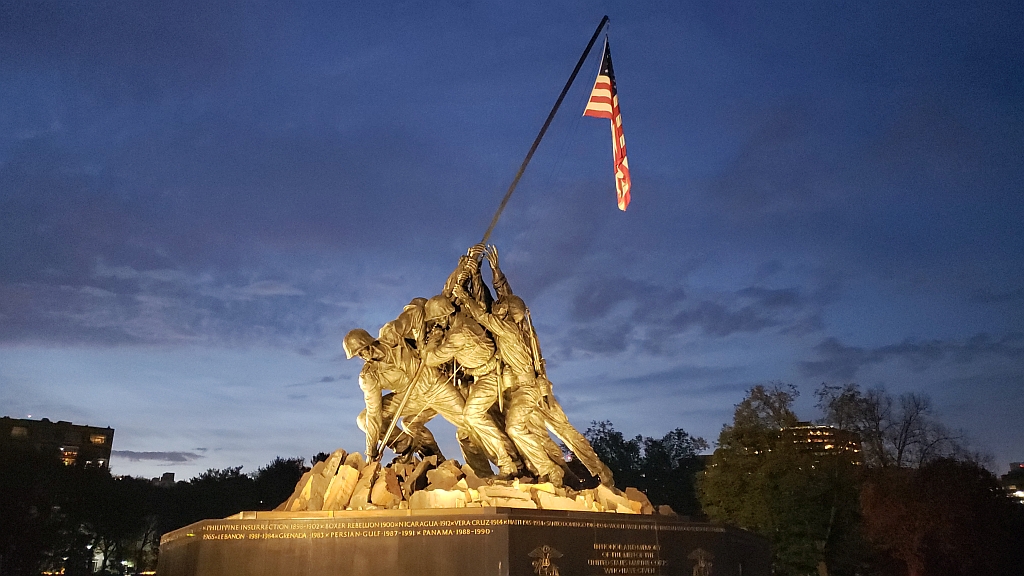 Shot of the Ring Nebula I took last week. It was created when the star in the middle of the ring puffed off its outer layers. https://t.co/3v1RBqDV87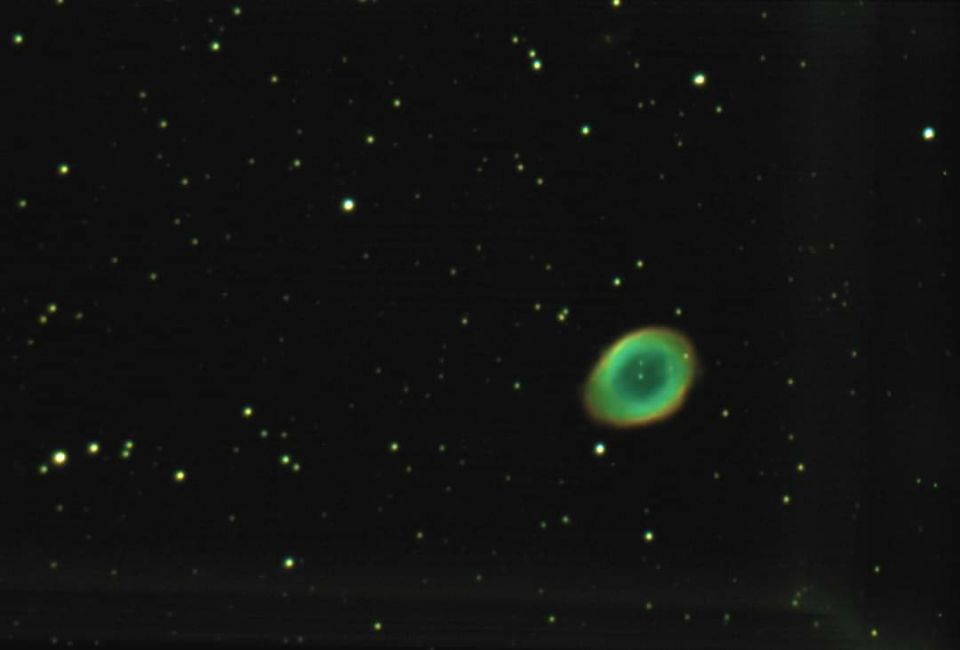 A small business owner from El Dorado is testifying before the City, County, Local committee about the effects of the virus on her business. #arleg https://t.co/OOcLAveqJ8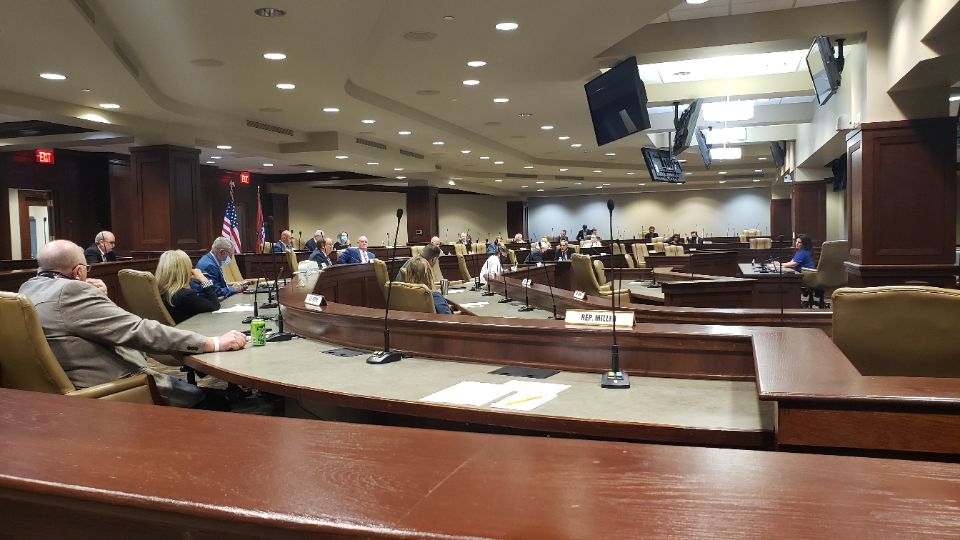 Did you know:  Rep. Meeks is the senior member of the Arkansas House of Representatives.