Latest News from Facebook
Rental Assistance Available for Eligible Arkansans Affected by COVID-19 There are two DHS programs offering rental assistance for Arkansas residents: the Arkansas Rent Relief Program and the Emergency Solutions Grant Program. The Arkansas Rent Relief Program offers financial help to pay overdue and....
Committees I Serve On: 
Education
State Agencies
Legislative Council
Advanced Communications and Information Technology, Chair
Contact Information:
Social Media: 
General Information:
Twitter Feed

#arpx
https://t.co/yAq80vpynD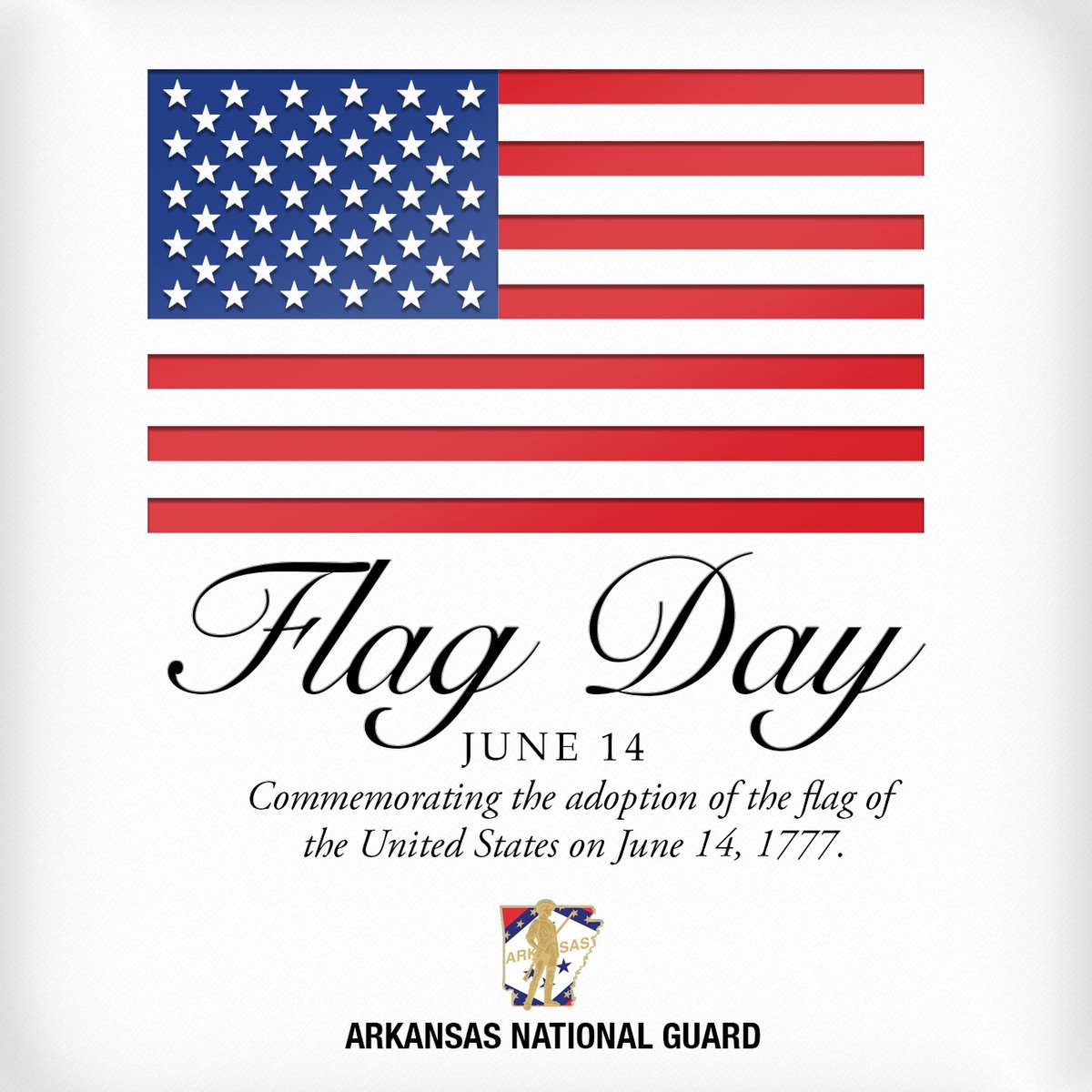 Today we remember those who charged into a storm for the cause of freedom.

D-Day and the Greatest Generation!

June 6, 1944 in World War II when Allied forces invaded northern France by means of beach landings in Normandy.

#arpx #arleg https://t.co/3wgnQtjyga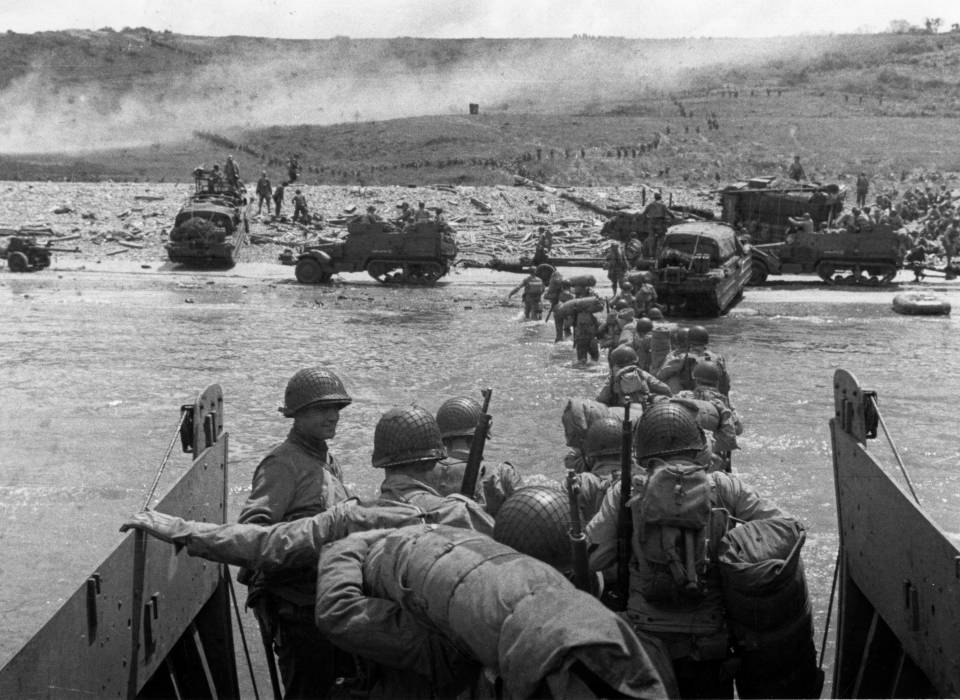 Today we remember and honor those who paid freedom's ultimate price.

#arpx https://t.co/QOxCDaU0Y8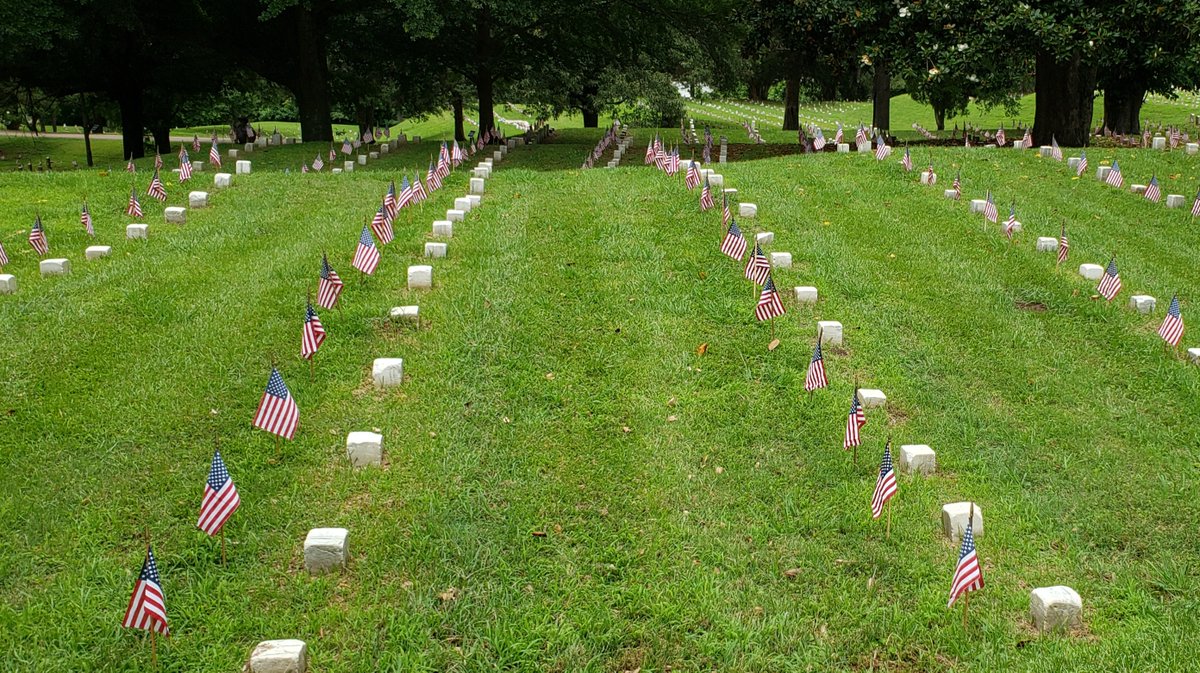 Did you know:  Rep. Meeks is the senior member of the Arkansas House of Representatives.