Help Keep Conservative Republican Leadership in Little Rock.  
Committees I Serve On: 
Education
Agriculture, Forestry and Economic Development
Joint Budget  (Special Language Subcommittee)
Advanced Communications and Information Technology, Chair
Contact Information:
Social Media: Share your thoughts, ask questions, receive updates on your state government:
General Information:
Awards:
Family Council's Statesman of the Year Award for the 2019 Legislative Session


Pro-Family Legislative Scorecard: 100%

Chamber of Commerce 


Business Matters Leadership Award for 2019
Twitter Feed

Just paid $1.28 per gallon for gas. Never thought I'd see it this low again in my life!

The COVID19 bill has passed the General Assembly and the Governor is expected to sign it into law tonight.
#arleg

The House has gathered for our midnight session to finalize passage of the COVID19 bill.
#arleg https://t.co/cUB3mQRGcr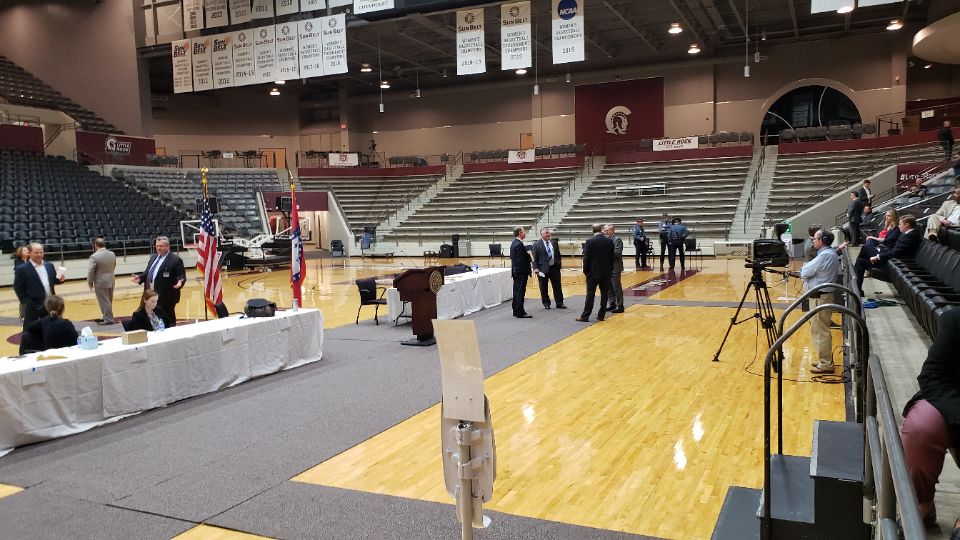 Did you know:  Rep. Meeks is the senior member of the Arkansas House of Representatives.